FOR THE LOVE OF PARTYING!

When JottShots! founder Dorian Levy started throwing parties for his friends, he noticed something. Gel shots rock! An easy and delicious way to get the party started, just tilt back and let it glide down. There may be a lot of ways to get buzzed, but there is no better way to have fun!
There's just one major problem...making gel shots SUCKS!! #SuckResponsibly If you've ever made them before you know what a hassle it is. Buying the ingredients, the mess of prepping and to top it off, you have to wait all day for them to be ready. That's why you've probably only made them once...There has to be a better way.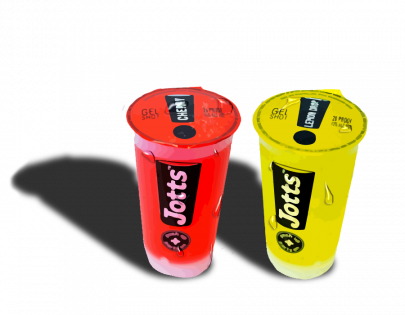 Dorian knew there had to be a better way, and knew that no other drink had the power to transform a ho-hum gathering into a stupid good night. He was also incredibly shocked to find that no pre-made gel shot of any kind existed on the market or in bars!! So he hit the books (probably "hit the internet", but books sounds better), called some party scientists and began development. After years of trial and error with formulas, flavors and delivery methods, the Jott was created!
With a vegan friendly formula and patented shot cup delivery method, the JottShot! is like nothing before it. It's the gel shot perfected! Simply Pull, Push, Squeeze and Suck. No more scooping out the gel with your grimey fingers. Ewwww. Keep it classy people!!
Before the Jott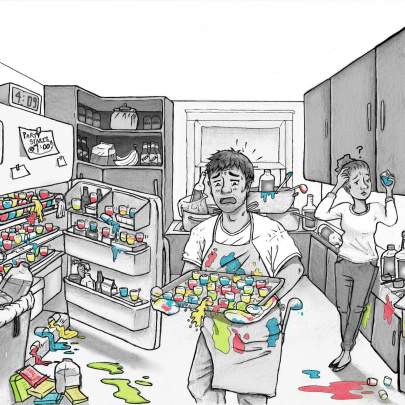 After the Jott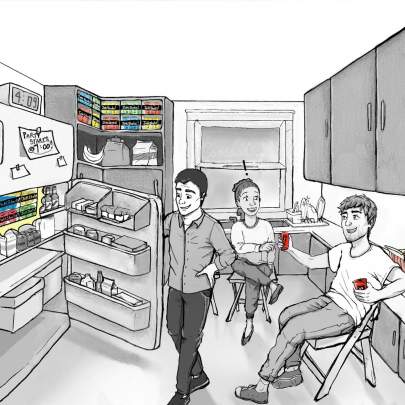 #SUCKRESPONSIBLY
4 BRIGHT COLORS!
4 TASTY FLAVORS!